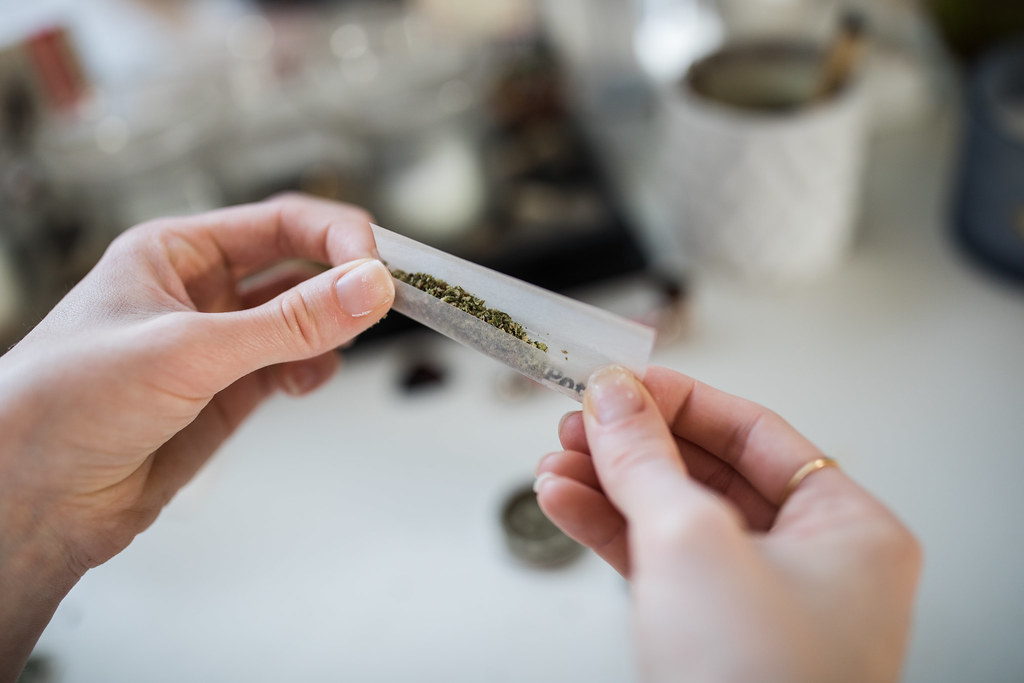 THE NUMBER ONE RANKED COLLEGE ON THE PLANET*
*according to the founders of Weed College
What People Say
Here's what "real people" have to say about Weed College.

Frank
Class of 2020
"I get so many compliments every day when I rock my Weed College gear. Thanks for helping me get laid!"

Blaze
Class of 2020
"I have no idea what's going on."

Smitty
Class of 2020
"I can't believe that I'm going to a college that not only accepts getting stoned at school, they encourage it!"

Hanna
Class of 2020
"I'm a proud C+ student at Weed College. You guys are the best!"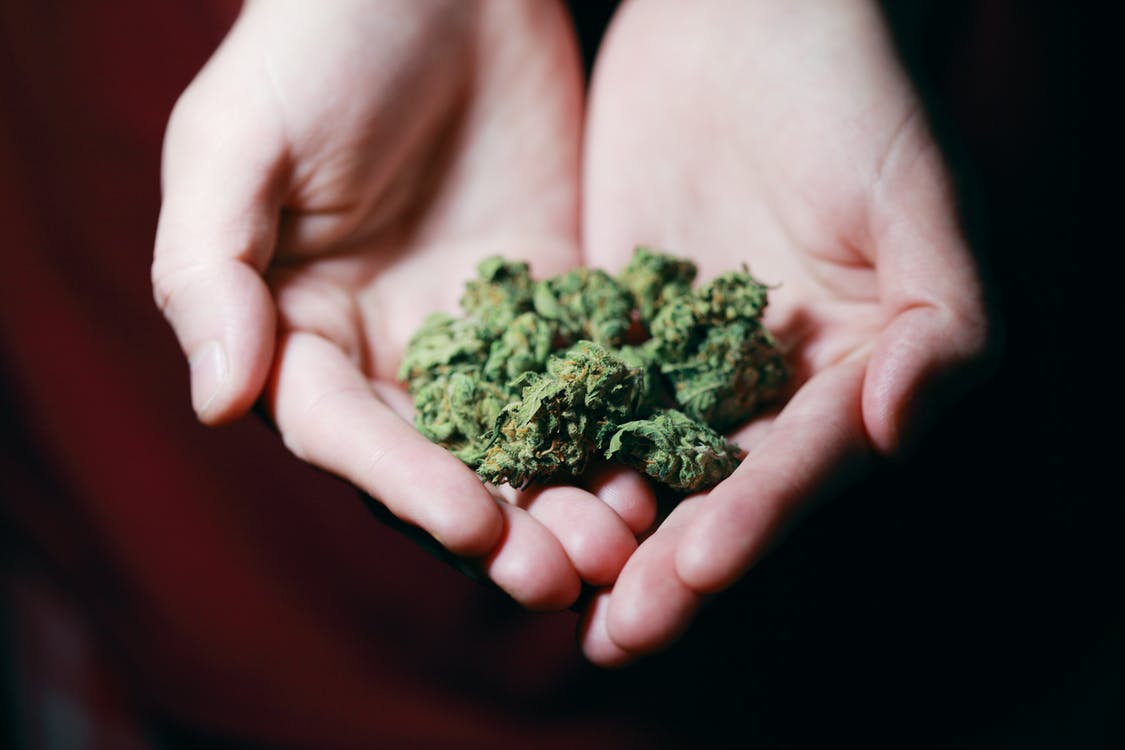 Welcome to Weed College
We hope to see you around campus soon!